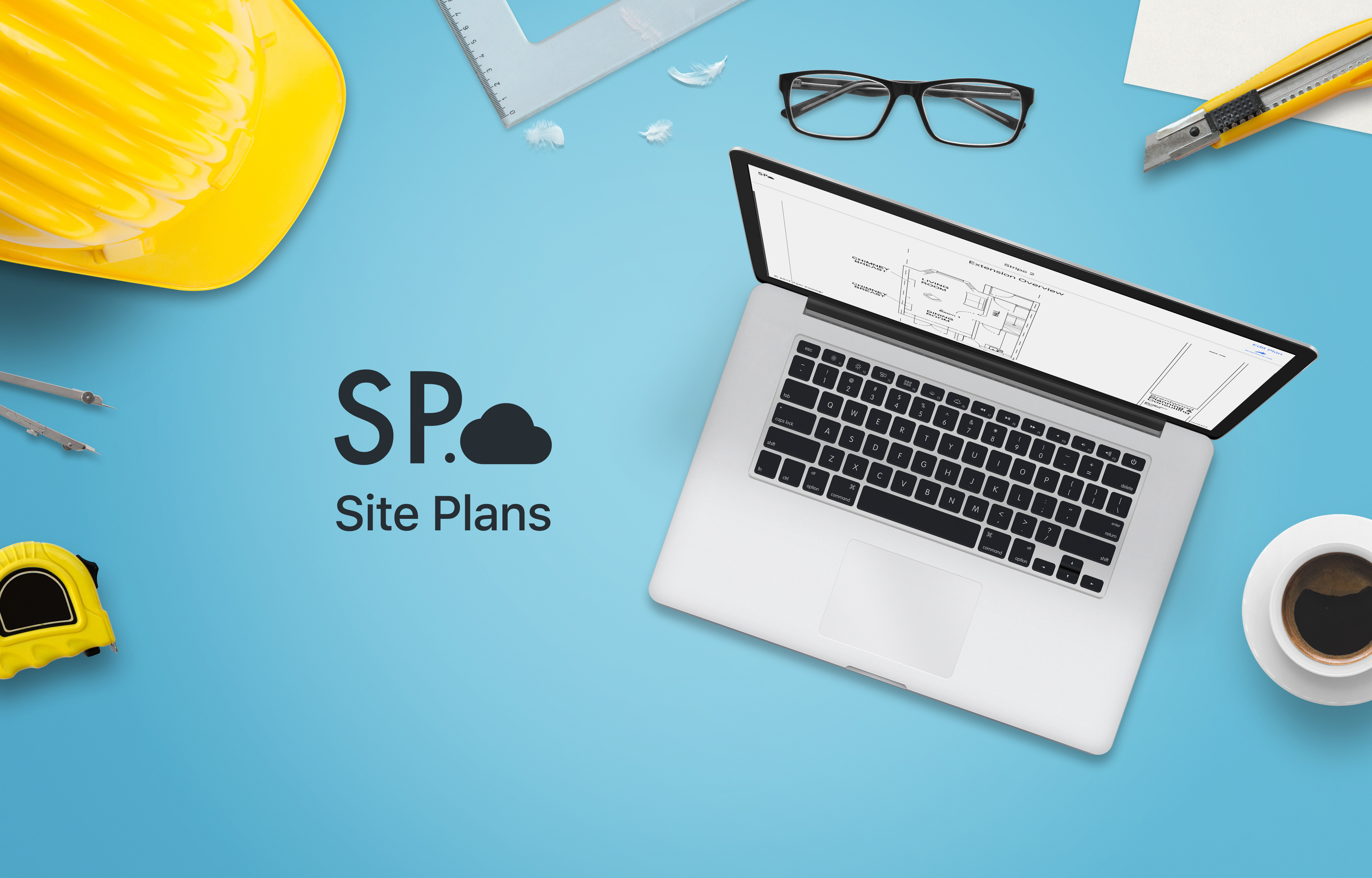 Store your site plans in the cloud
Start your Free Trial today
Site Plans is a modern, low cost, simple way to store, access and share your digital plans.
Simply upload and store your plans in the site manager.
Plans can then be shared using the unique share link.
Plans can be viewed on any device without requiring any software download or installation.
Changes made to plans can be re-uploaded and redistributed to site immediately.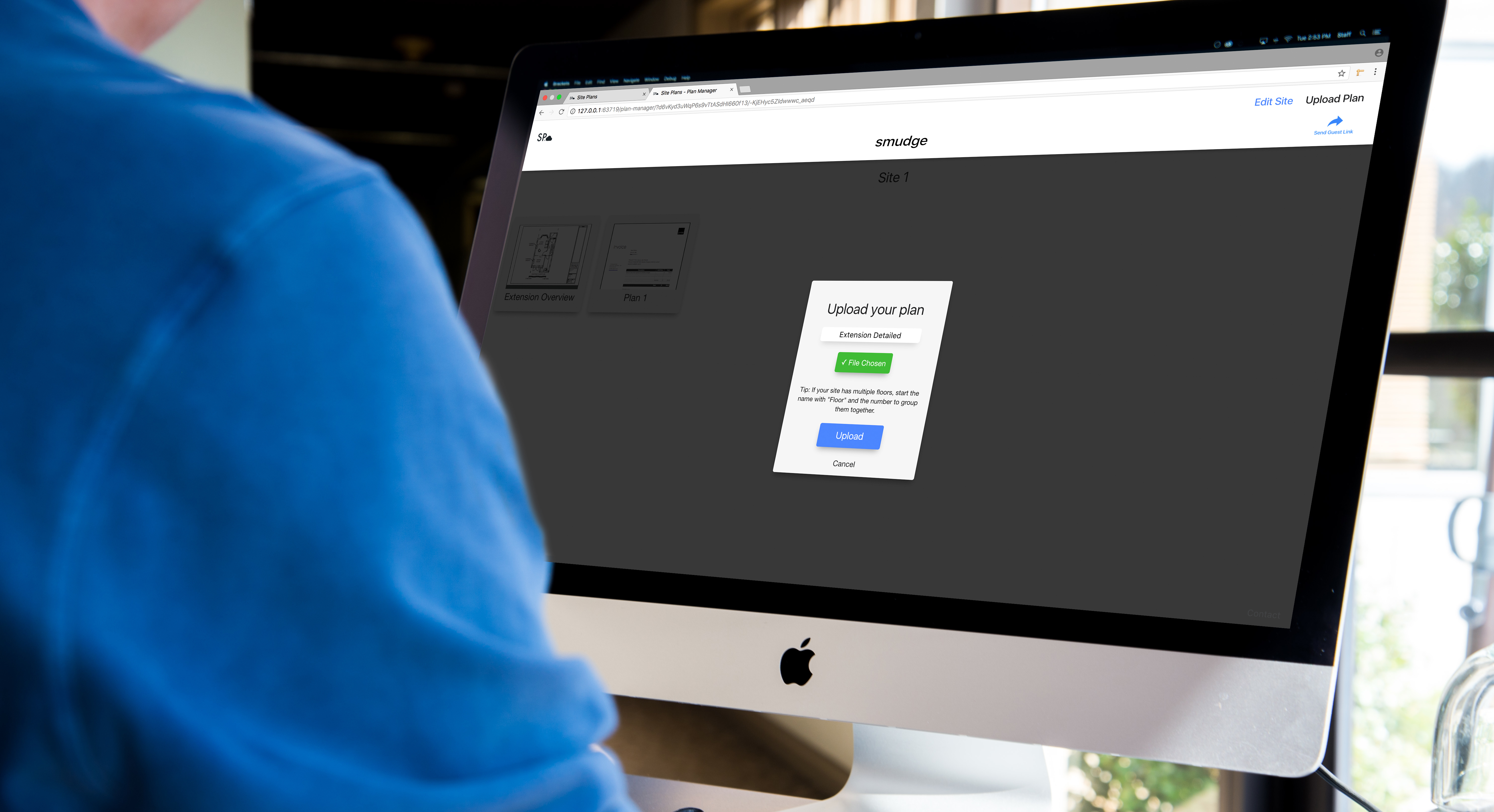 No more ordering, printing, delivery or collection costs.
No more lost, damaged or coffee stained paper plans.
No more strong boxes required for plan storage.
Revised plans can be uploaded, avoiding extra printing and distribution costs.
Environmentally friendly.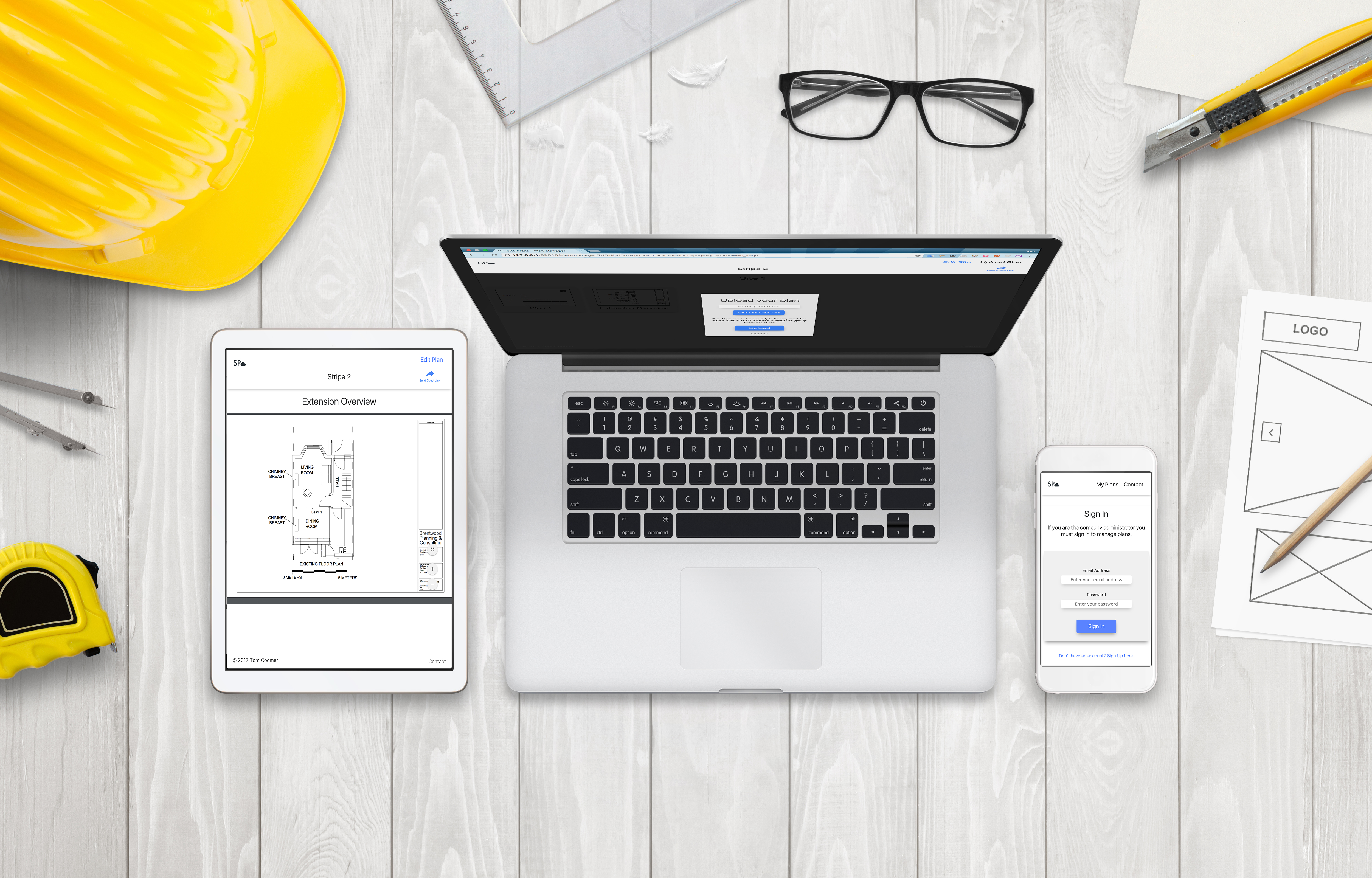 Share plans from the site manager to provide access to an unlimited number of people, as often as you need.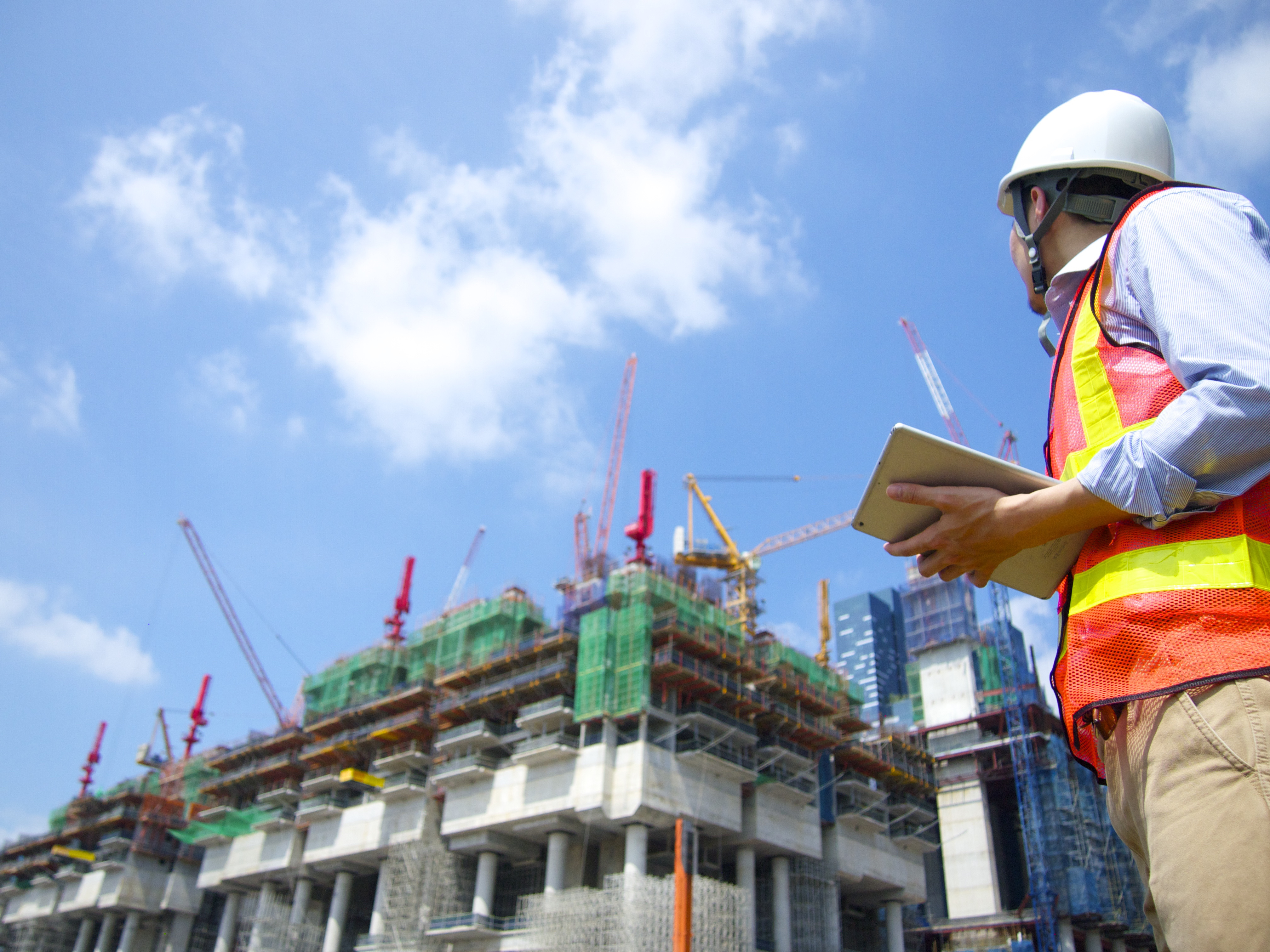 Plans can be managed and viewed on mobiles, tablets, laptops and desktops.
Compatible with iOS, macOS, Android and Windows.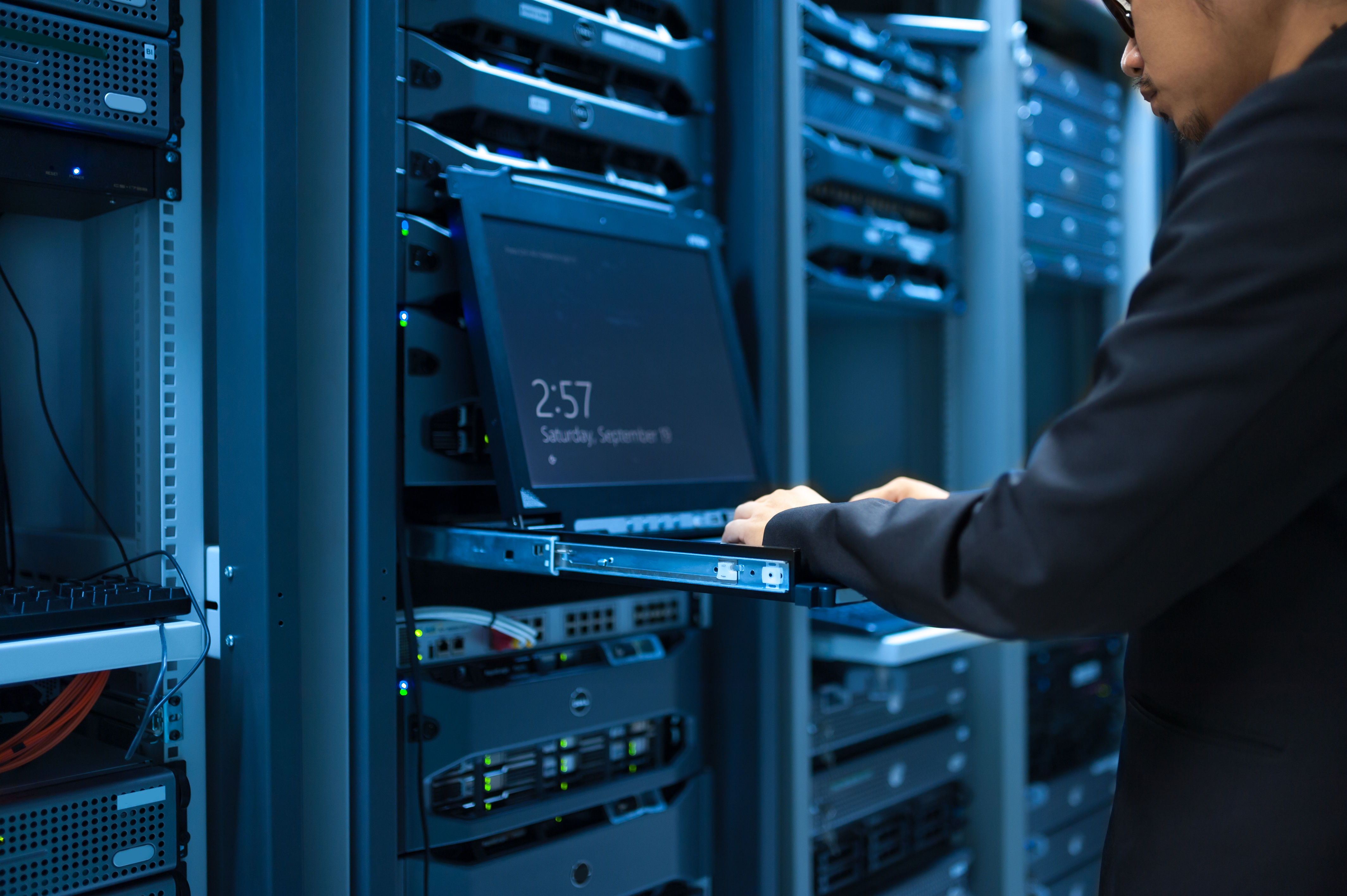 Available world wide with 24/7 access.
Changes in the site manager are updated instantly for immediate sharing.
Secure administrator login.